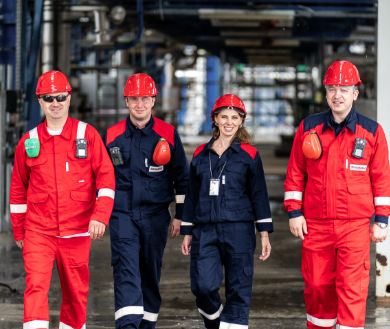 Who we are
ROMINSERV is a leading Romanian company dedicated to integration of industrial projects, industrial maintenance and management services, technical upgrade and technological development, being able to provide integrated professional solutions to its clients.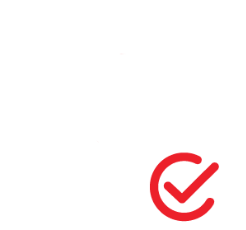 Solution provider
Brain power, a team of experts and the best project strategies.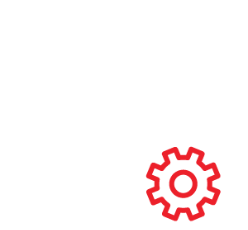 Turn Key Contractor
Oil investment projects through specialized Management services, EPC or EPCM.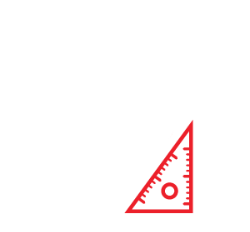 Maintenance Contractor
Plant maintenance, turnarounds & shutdowns, revamps & technological upgrades
Our mission
To be a valid financial and operational alternative to the traditional internal management system for the execution of investment projects, maintenance, development and upgrade works
Our values
Business etiquette & professionalism derives from respect & integrity, generating Quality & Client satisfaction and driving self-improvement
Our vision
A project management organization with no boundaries, always exceeding our client's expectations, while delivering reliable engineering solutions, custom project strategies and top-quality services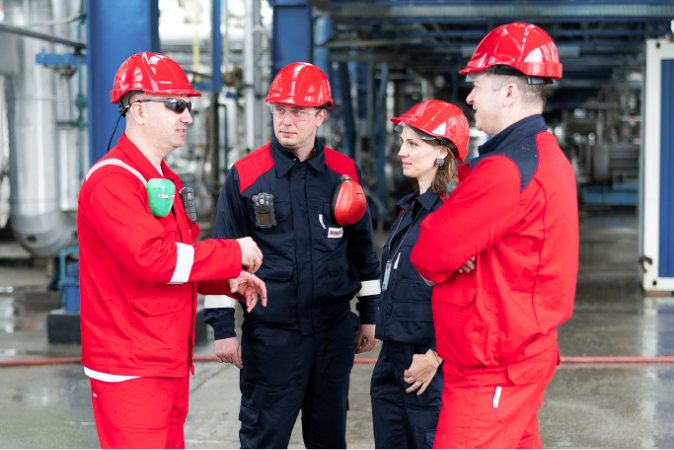 Our team
We are a company where effective recruitment, performance appraisal and talent management are highly valued.
Promoting a healthy work culture, we manage to have over 55% of our work force with over 15 years in service for our company, thus showing health and stability.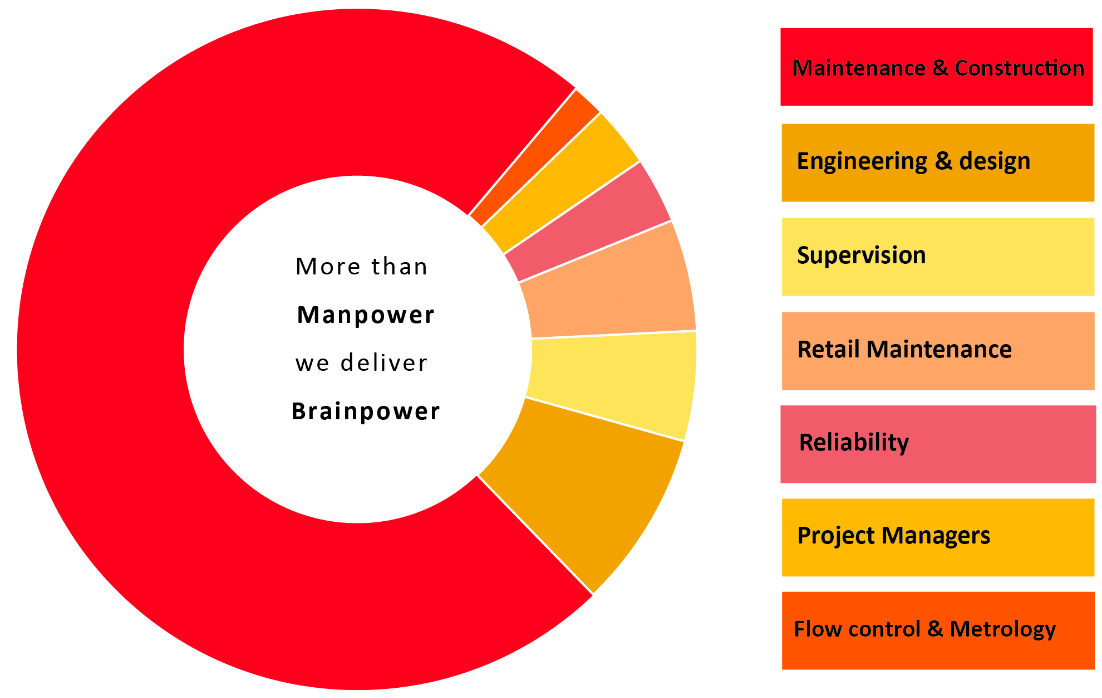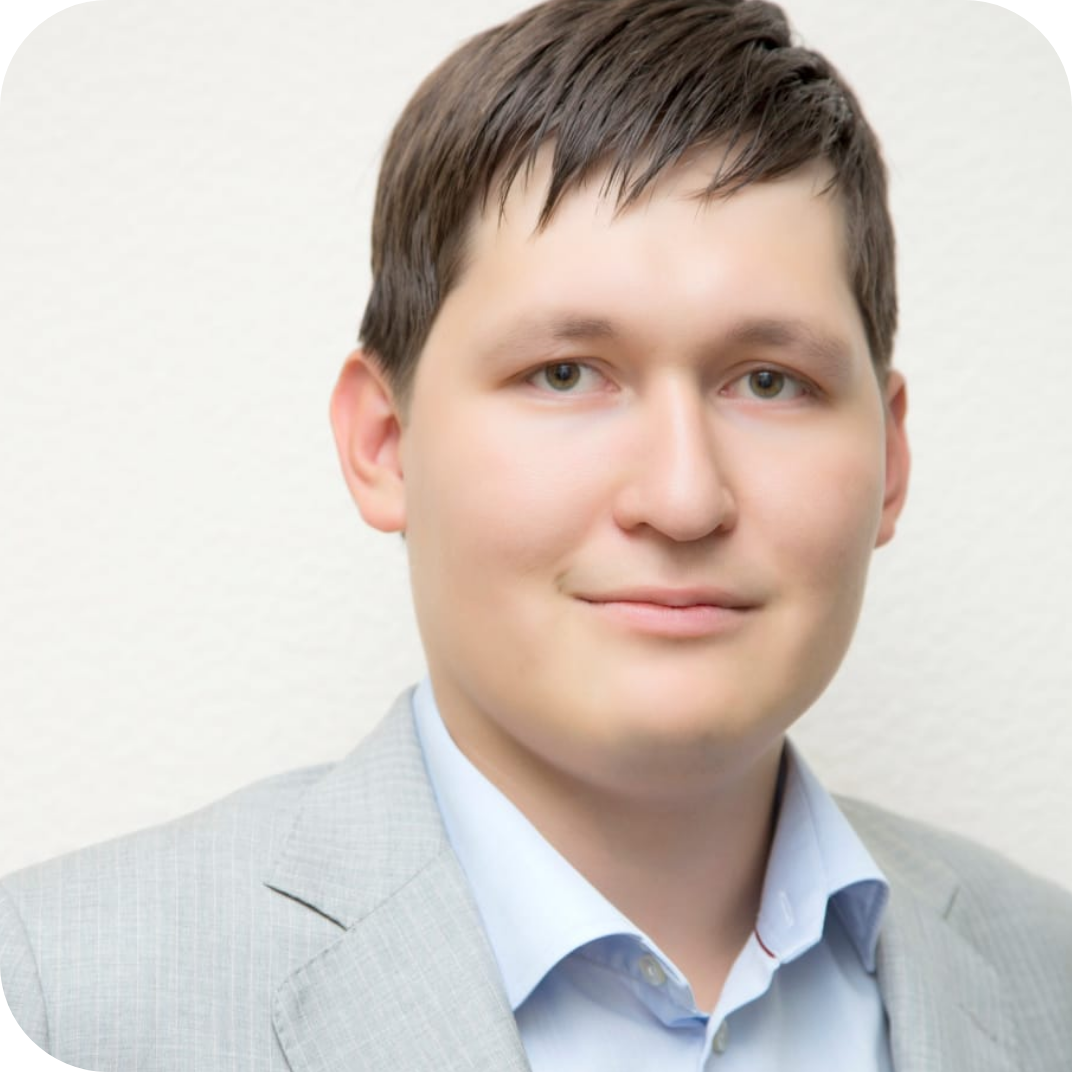 Nurzhan Marabayev
General Manager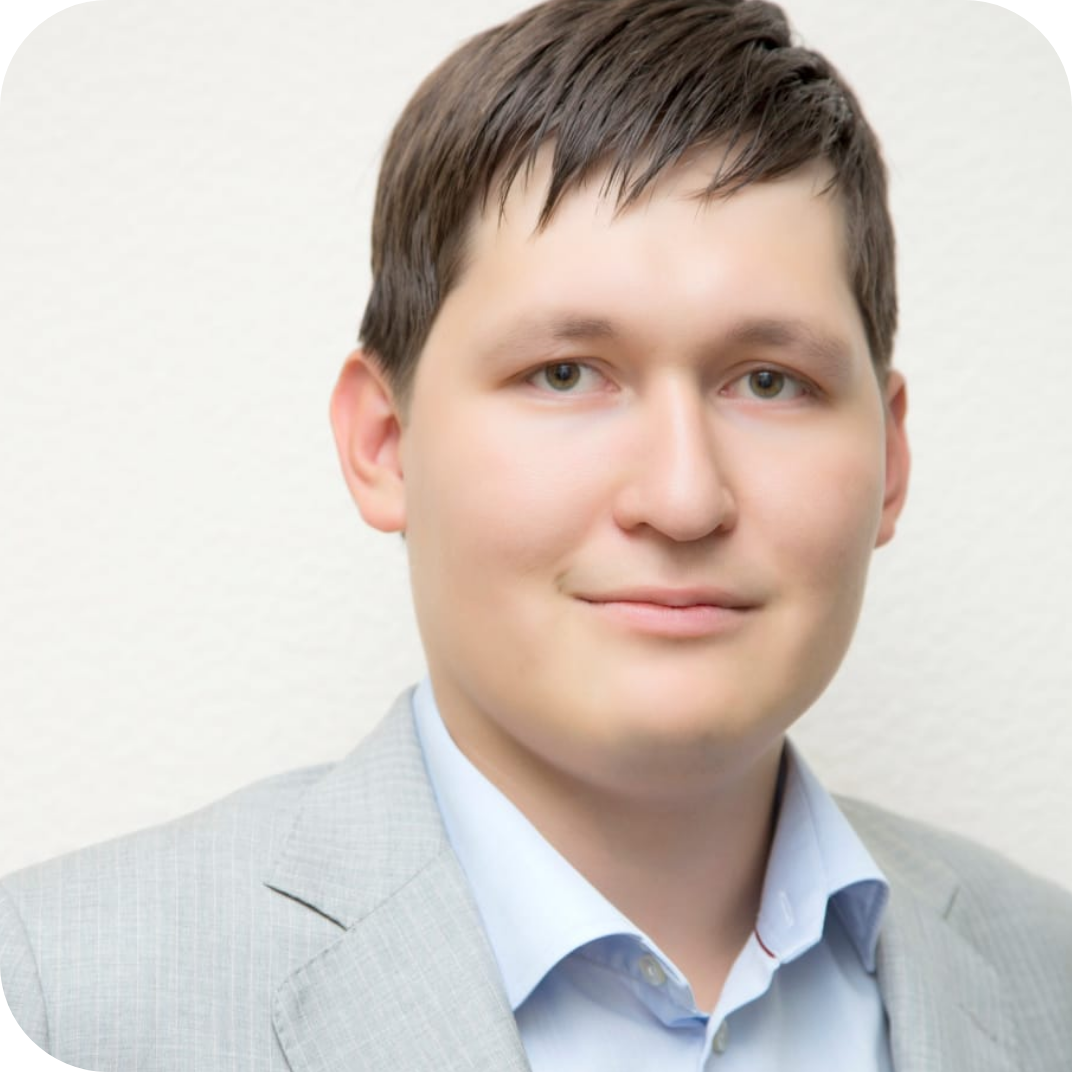 Nurzhan Marabayev
General Manager
Mr. Marabayev provides expertise and ensures strategic leadership for the integrity and development of the Company, in line with the business objectives. Prior to joining the Rominserv team, Mr. Marabayev held various managerial positions within Oil & Gas companies and has large industrial management expertise. Mr. Marabayev graduated from the Imperial College of Science, Technology and Medicine of the University of London and holds a Master's degree in Chemical Engineering.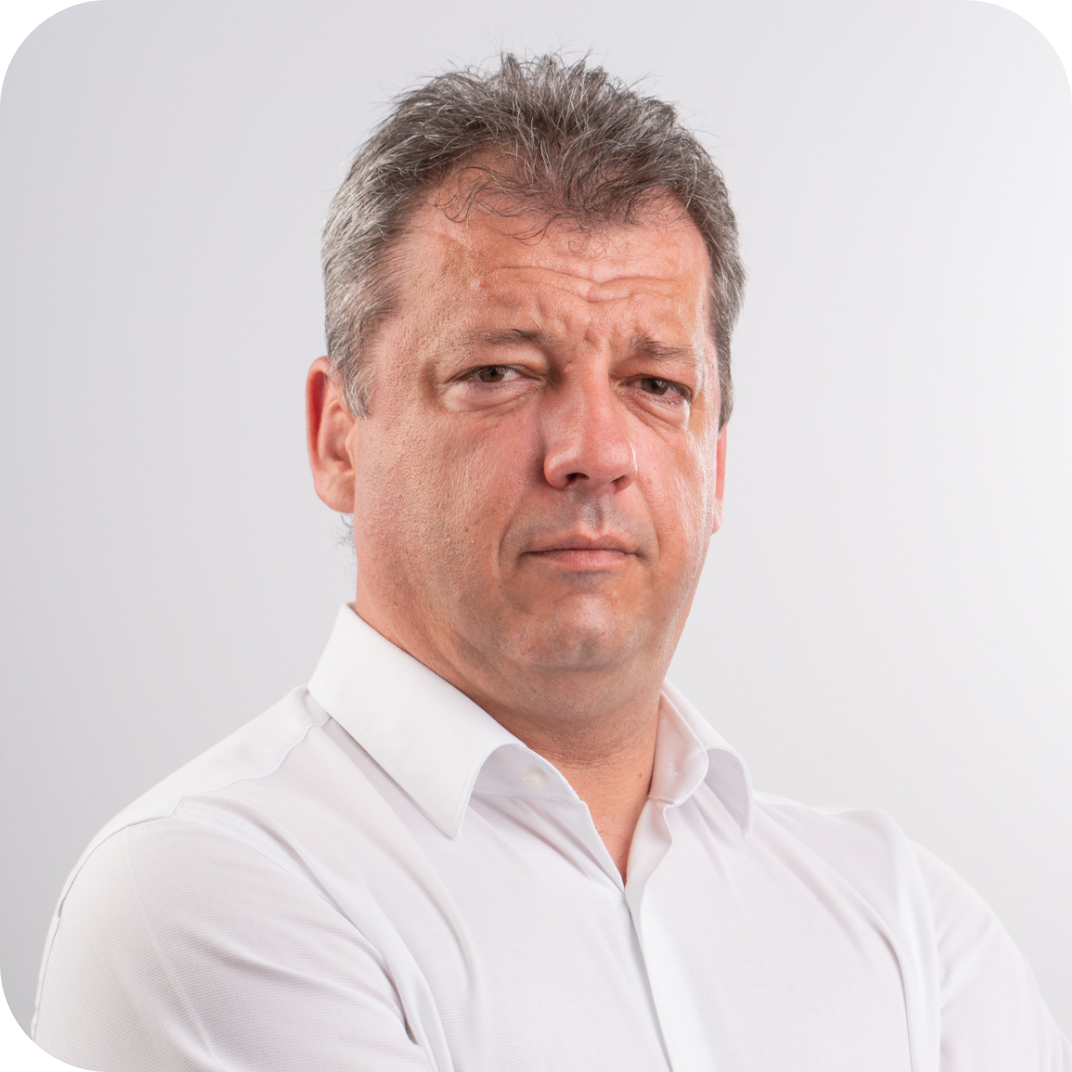 Brinzoi Daniel
Operations Director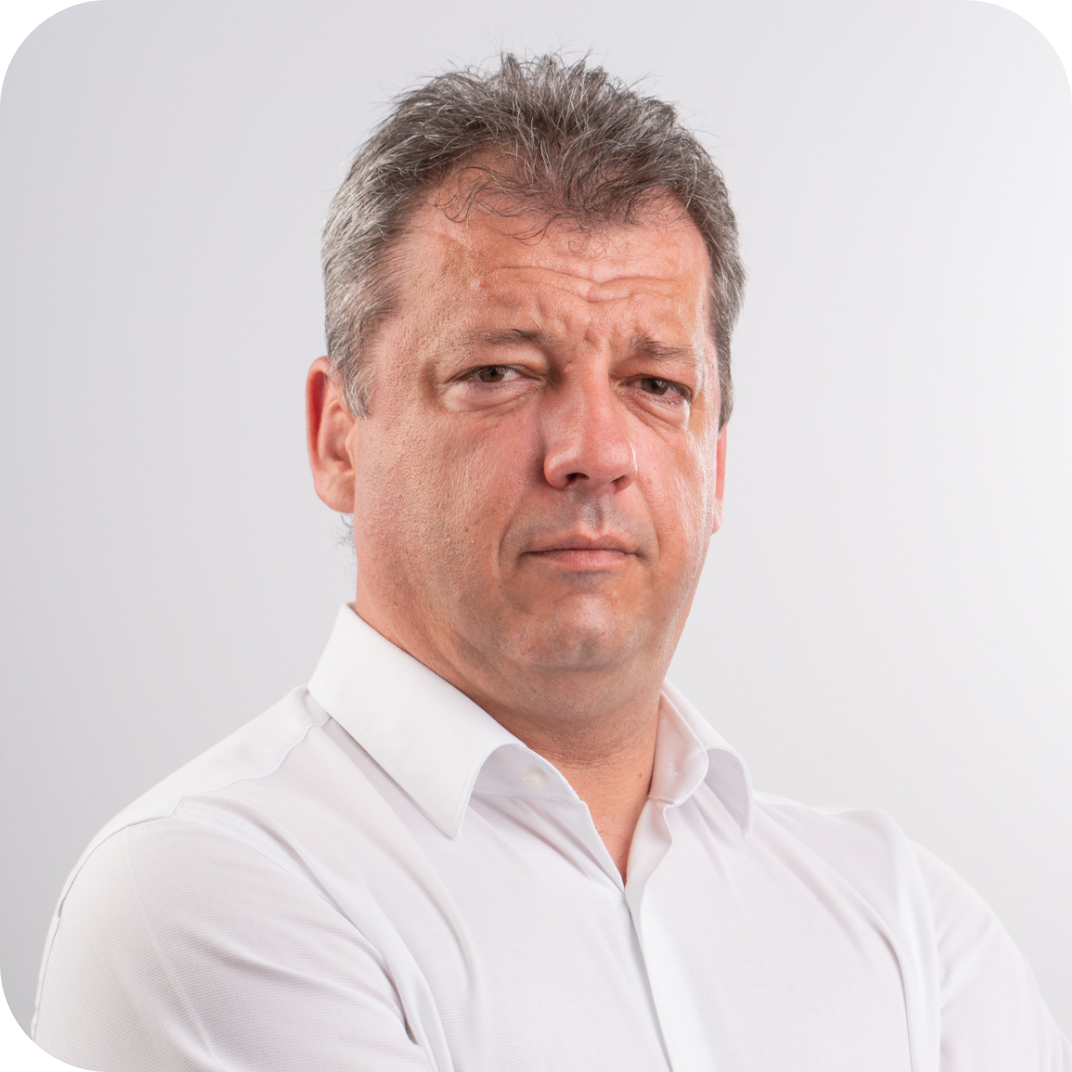 Brinzoi Daniel
Operations Director
Dl Brinzoi are o experiență de peste 19 ani în ceea ce privește instalațiile de rafinărie și petrochimie, operațiuni în industria petrolului și gazelor, mentenanță și activități de reparații. Dl Brinzoi s-a alăturat Rominserv în 2010 ca Director de mentenanță tehnică. În 2018, a fost numit în funcția de Director Operațiuni, fiind responsabil de coordonarea și organizarea activităților operaționale pentru implementarea direcției strategice a companiei. Dl Brinzoi a absolvit Universitatea Politehnica din București și deține un Master în Tehnologii speciale de producție și asigurare a calității.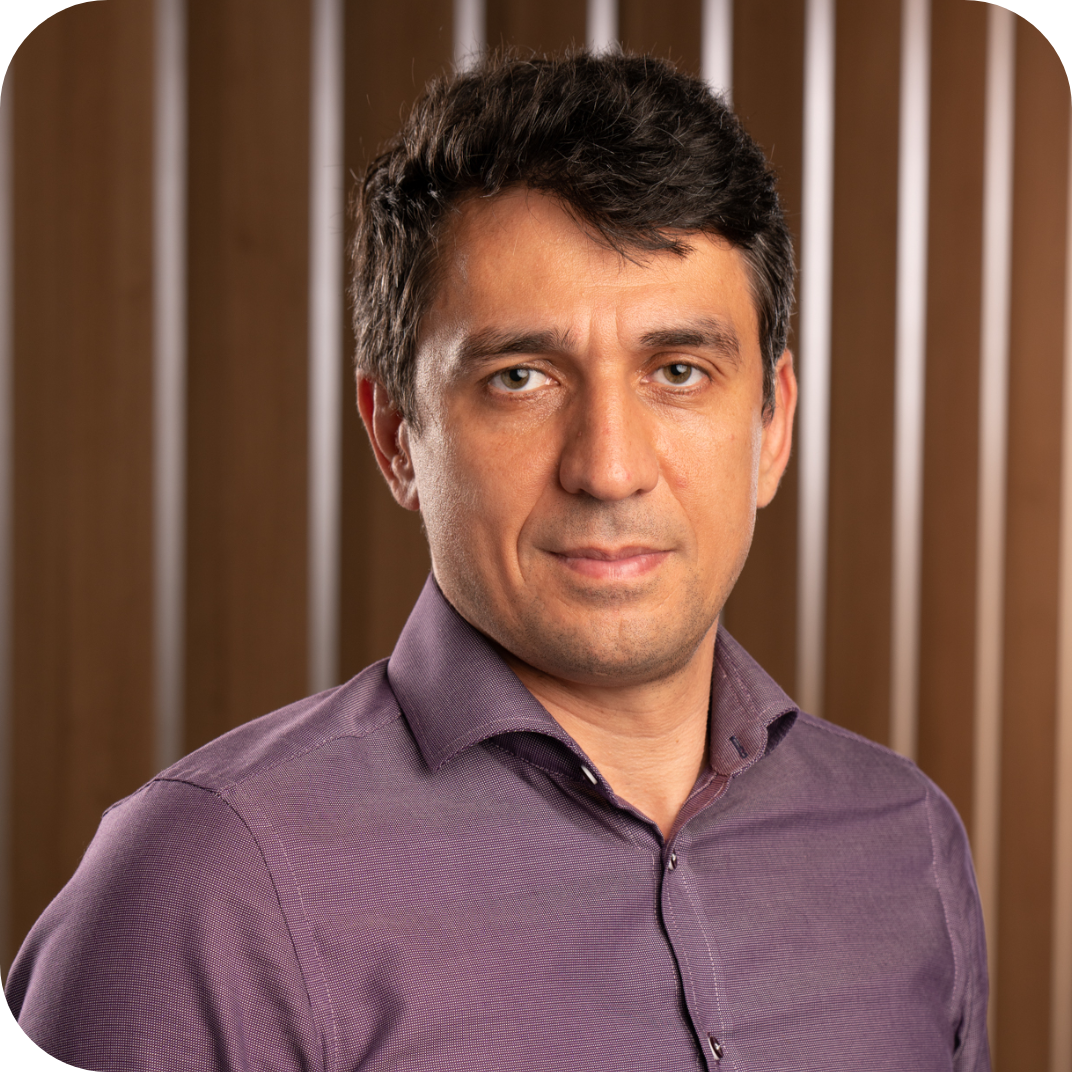 Gabriel Manole
Finance Director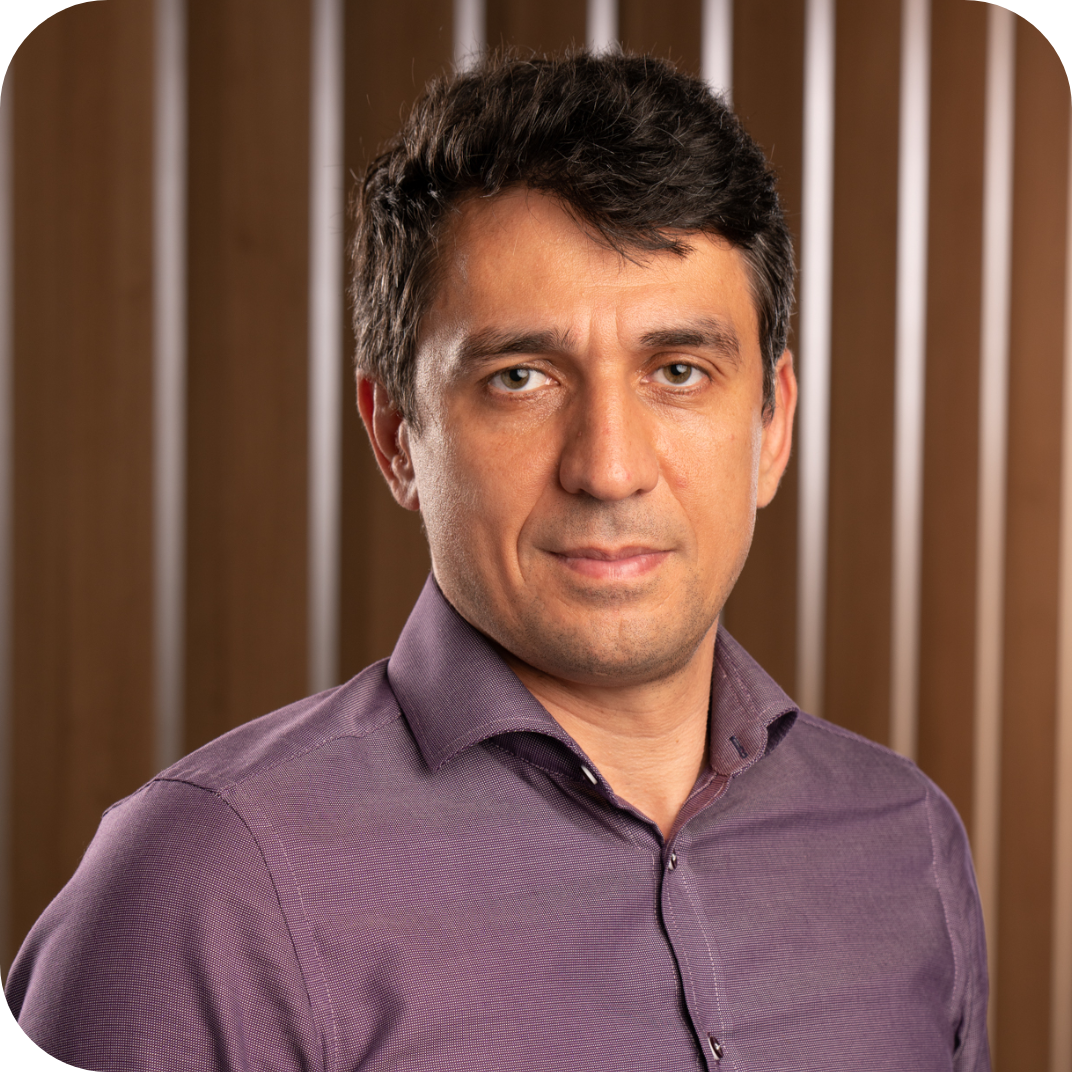 Gabriel Manole
Finance Director
Mr. Manole holds the position of Finance Director, being responsible for managing financial and accounting policy of the Company. Mr. Manole has over 15 years of experience in finance, overviewing financial reports of revenues and providing financial evaluation for business evolution.
Mr. Manole graduated the Transylvania faculty of Economics, Brasov University.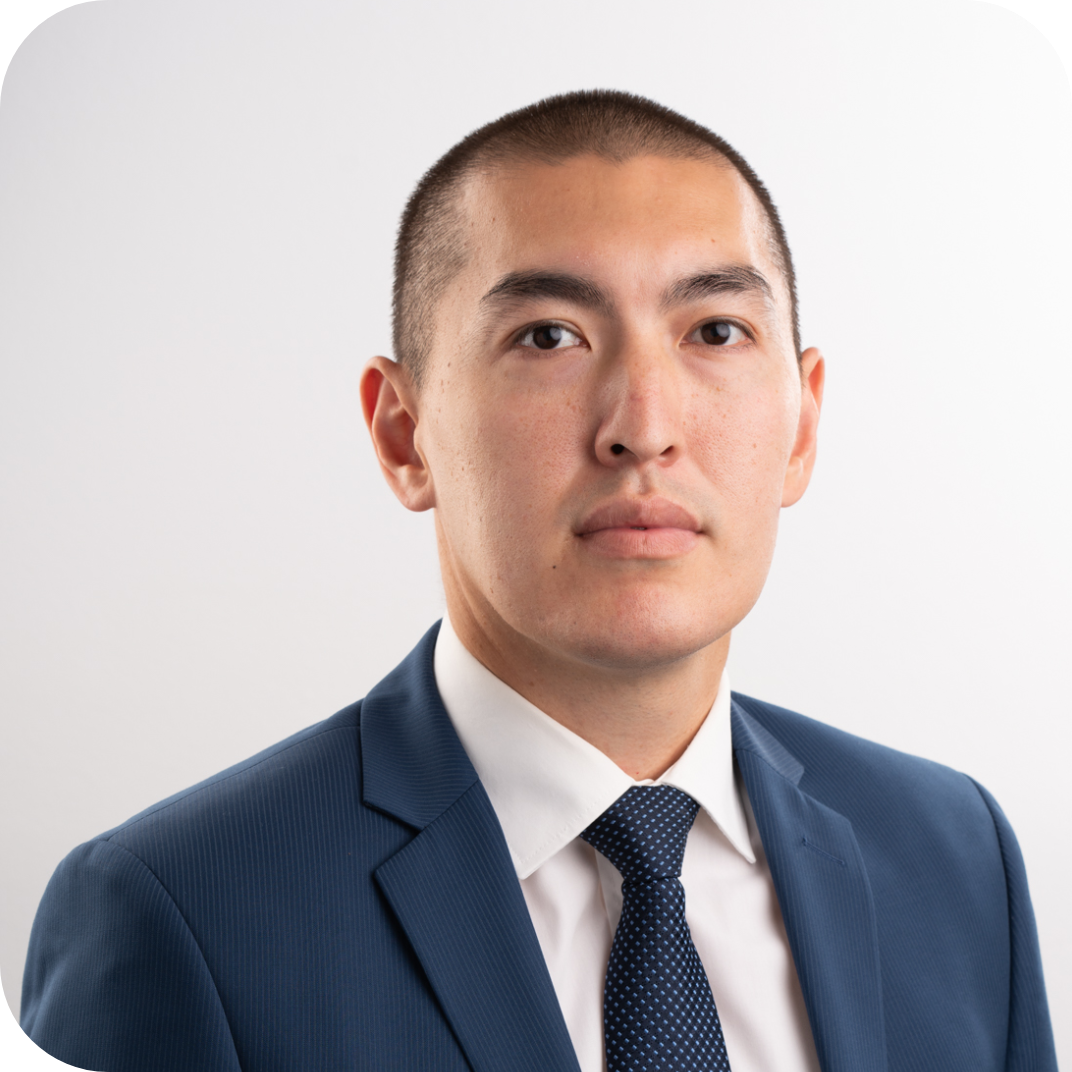 Abat Omarov
Projects and Engineering Director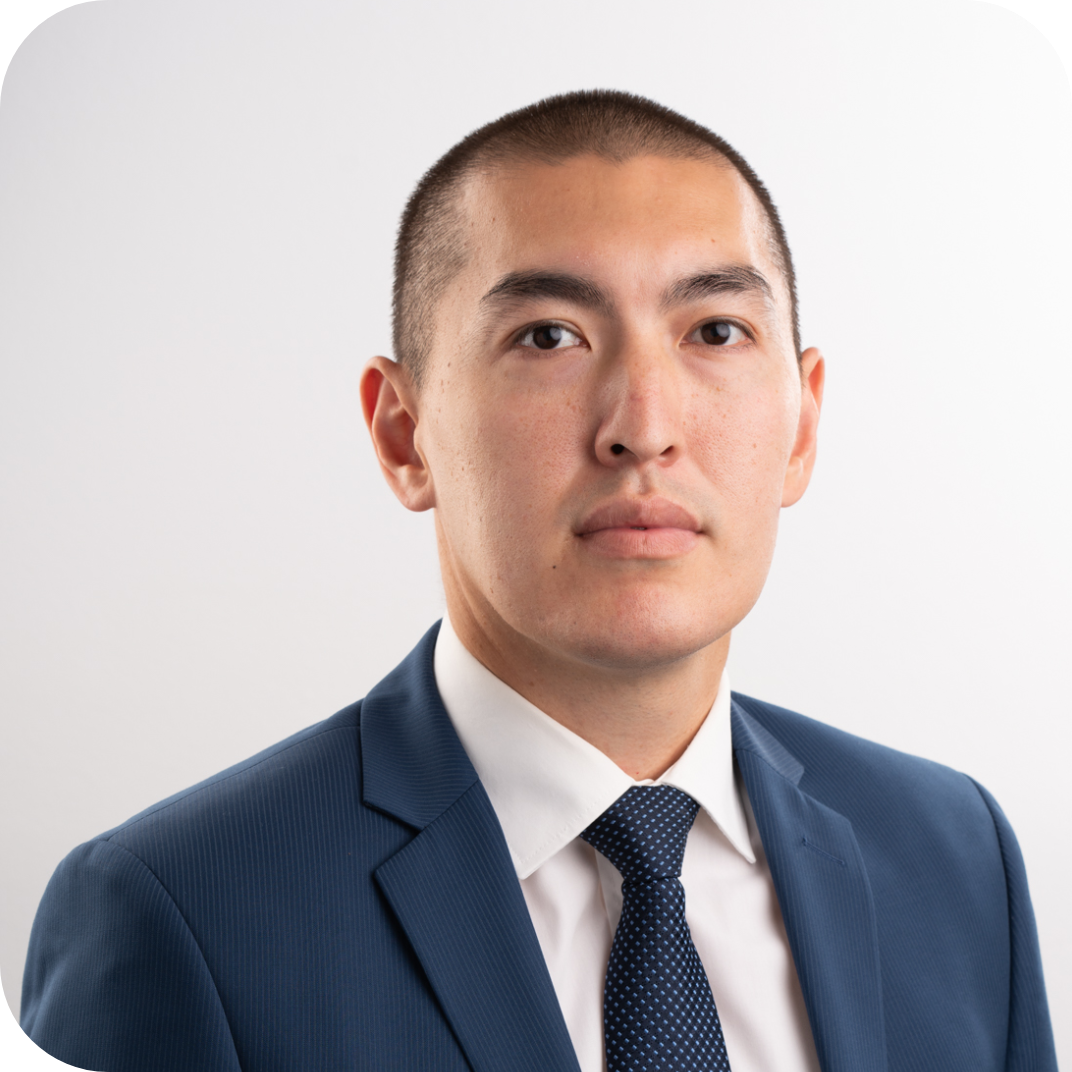 Abat Omarov
Projects and Engineering Director
Mr. Omarov joined Rominserv team in 2011 and currently holds the position of Projects and Engineering Director – being responsible for planning, coordinating and organizing the activity of the Project Management department, in order to accomplish the investment projects within and outside the Group, within the deadlines, budgets and the contracted quality, as well as the Design activities, in order to ensure the technical-engineering expertise within the offered and contracted works by the company.
Mr. Omarov has graduated from the Faculty of Physics and Mathematics within Kazakh National Pedagogical University and holds a Master's degree in Informational Systems, from the Kazakh Economics University. He also has a degree in Oil and Gas Engineering, from the Atyrau Oil and Gas University and a Lawyer's degree, from the Peoples' Friendship University of Russia.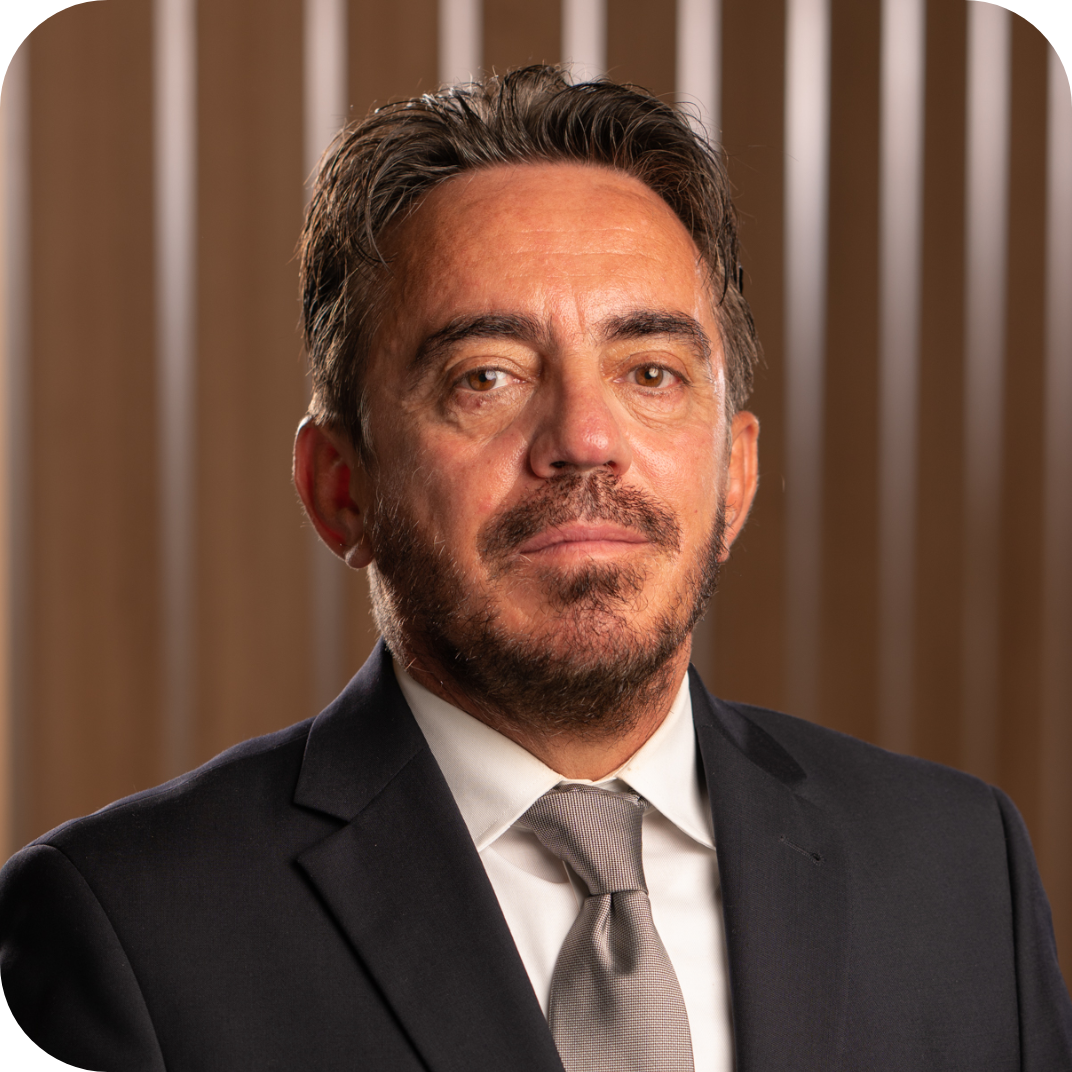 Nuta Catalin
Commercial and Business Development Director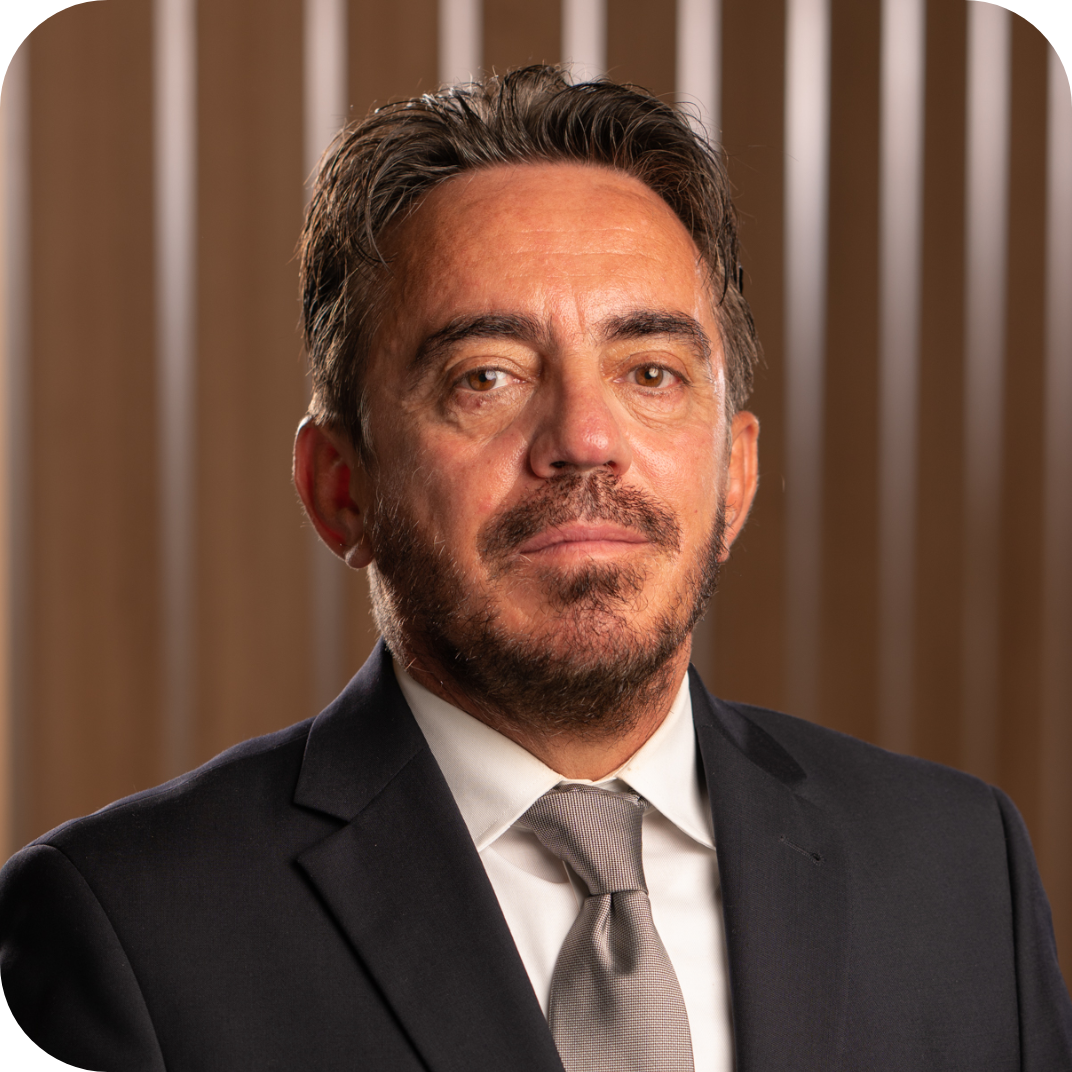 Nuta Catalin
Commercial and Business Development Director
With over 25 years of professional experience, Mr. Nuta joined the company in 2002 as Project Manager. On account of his professional skills, between 2006 - 2013 he held the position of Operations Director, being responsible for integration and management of all processes and activities related to execution of EPC (Turn-Key) investment projects. In 2013 Mr. Nuta was appointed Commercial Director, succesfully coordinating Sales & Marketing, Business Development and Technical support divisions.
Mr. Nuta graduated the Mechanics faculty of Politehnica University Timisoara.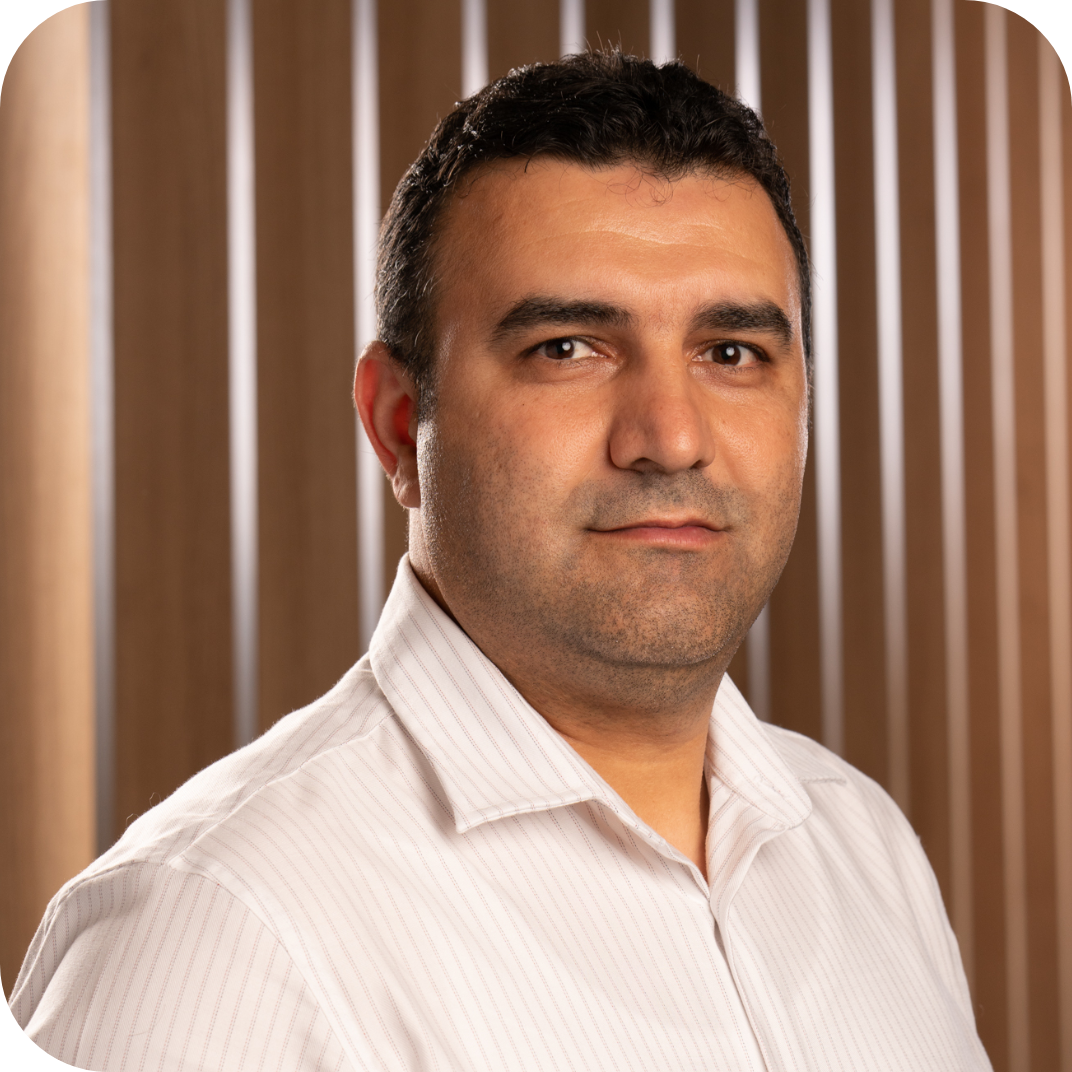 Ionel Draghici
PMO Manager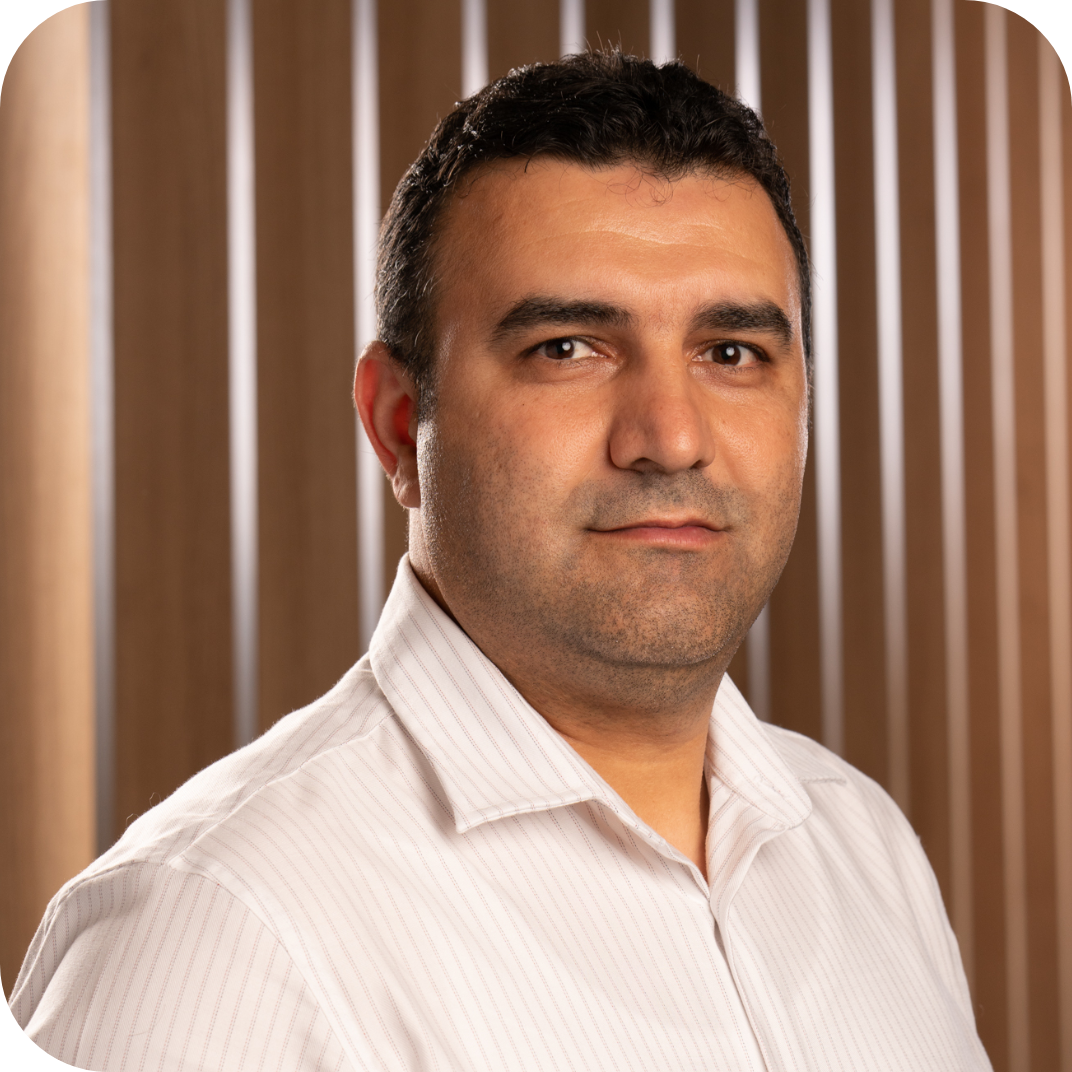 Ionel Draghici
PMO Manager
Mr. Draghici joined Rominserv team in 2003 as civil engineer and since 2006 he holds the Project Manager position, coordinating various projects such as industrial construction projects at Midia-Navodari bias point, industrial construction projects at POCR Pavlodar/Kazakhstan, coordination of the consultancy team in Atyrau/Kazakhstan for technical support services for design, construction and project management during EPC phases - Kazakhstan Petrochemical Industries. Mr. Draghici has a Bachelor's Degree from the Civil, Industrial and Agricultural Constructions Faculty - The Technical University of Constructions Bucharest.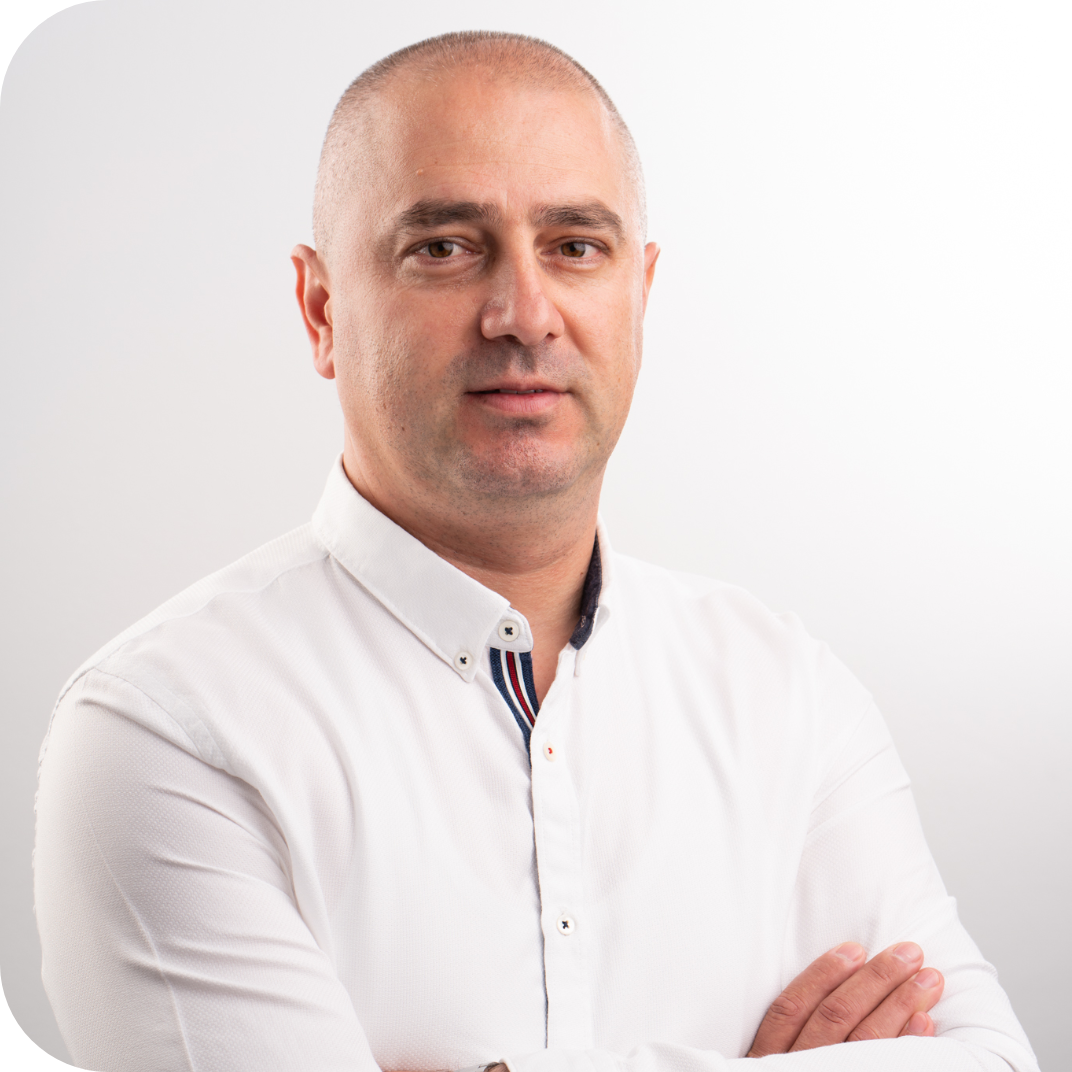 Cristian Zaharescu
Turnaround Manager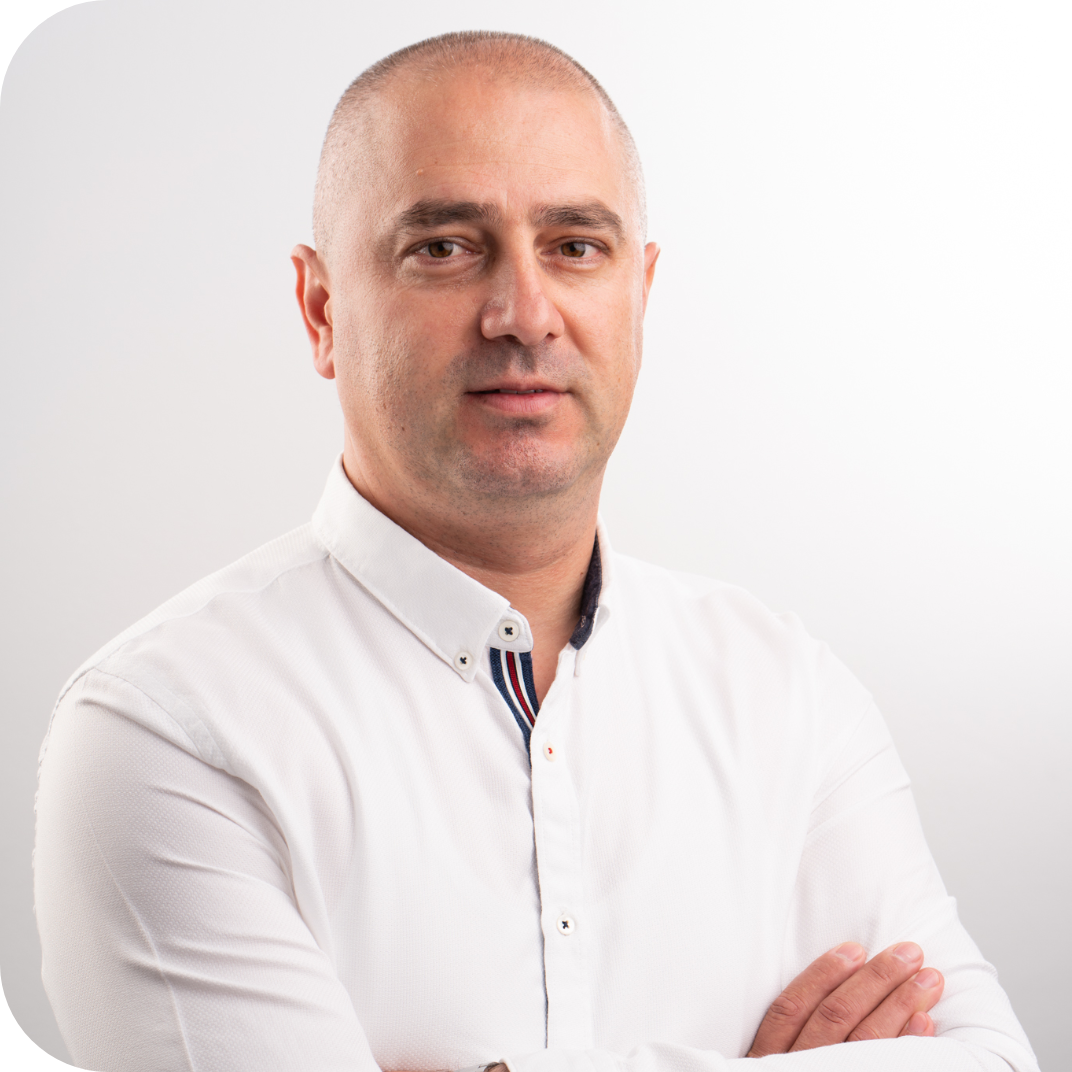 Cristian Zaharescu
Turnaround Manager
With over 15 years of professional experience, Mr. Zaharescu holds the Turnaround Manager position, being responsible for organizing and managing the activity of drawing up planned shutdown programs and general turnarounds, supervising the execution of program works and coordinating the activity of the whole project team. Mr. Zaharescu graduated from the Faculty of Mechanical and Electrical Engineering within the Oil&Gas University of Ploiesti and holds a Master's Degree in Management of technical and technological risk, from the same institution.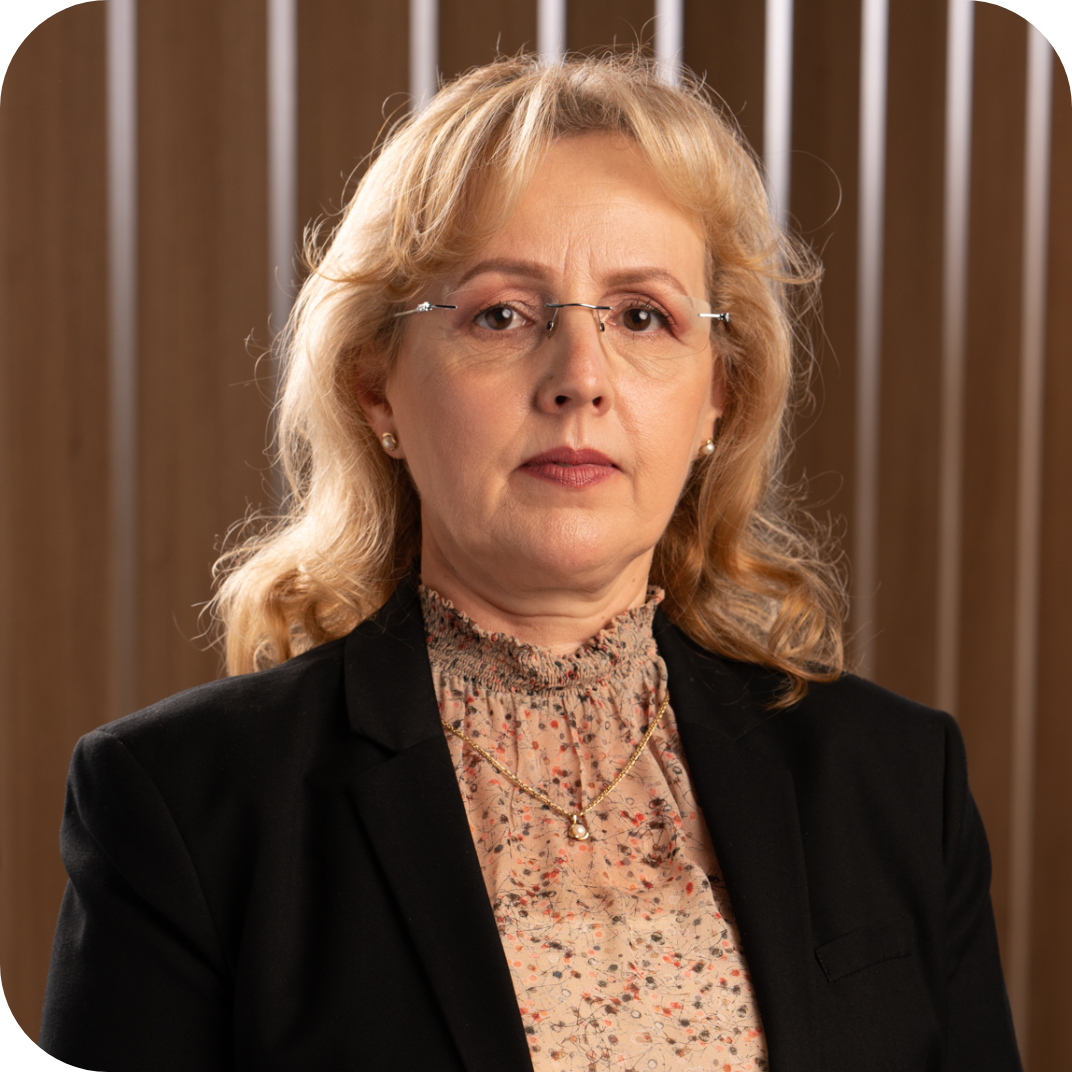 Daniela Barac
Engineering Manager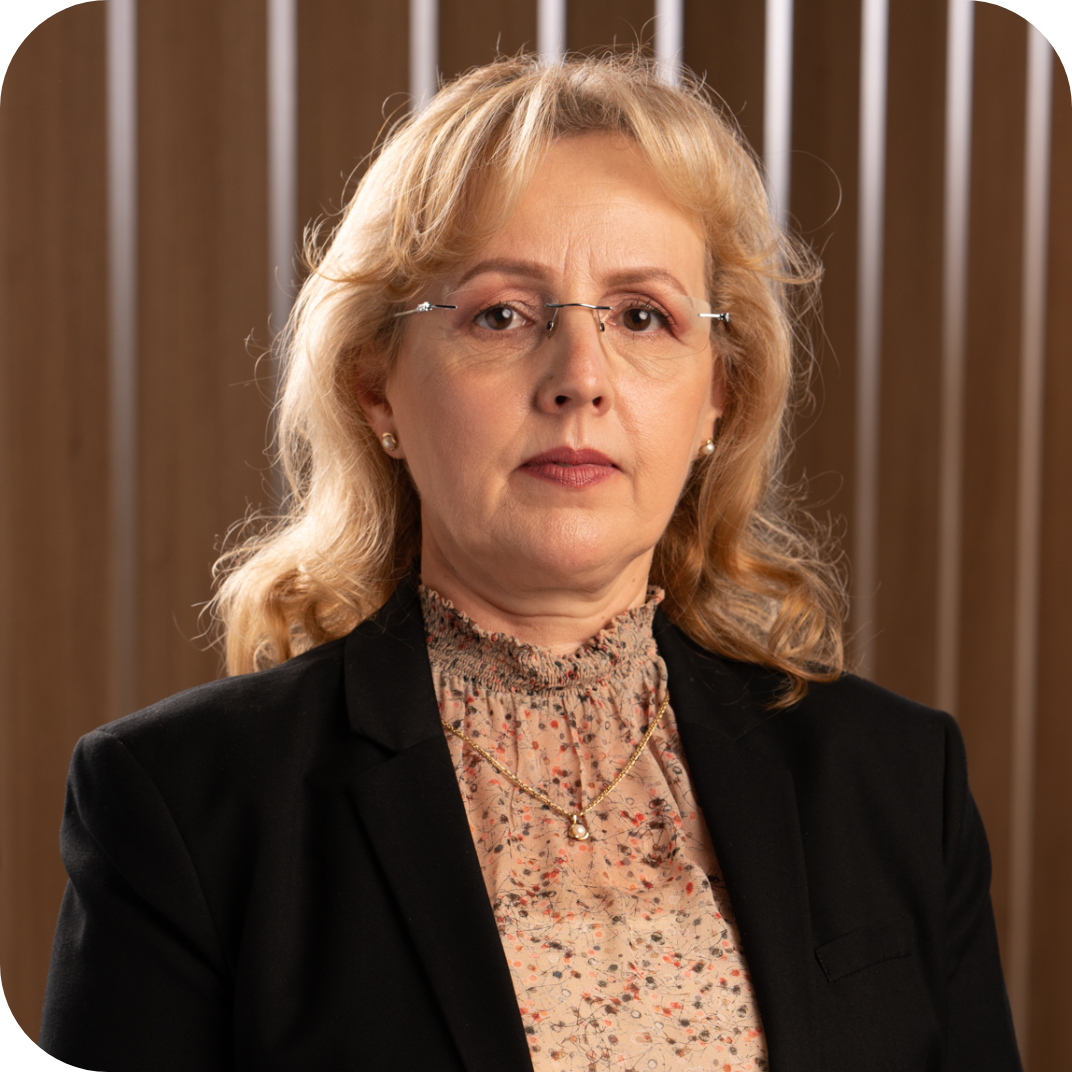 Daniela Barac
Engineering Manager
Mrs. Barac joined the Rominserv Engineering team in 2008 as an engineer responsible for two of the main projects from Package 2010: Hydrogen Production Plant and Mild Hydrocracking unit.
From 2017 she holds the position of Engineering Manager, being responsible for organization, management and control of engineering activities by ensuring the specific technical expertise for different types of issues and projects such as: CAPEX projects, Maintenance & TA projects, Third party projects and providing professional services through the entire project's lifecycle: Feasibility Studies, FEED, DDE, Process simulation studies, Technical assistance and other technical services.
Mrs. Barac has graduated from the Polytechnic University of Bucharest – Chemical Engineering Faculty – Organic Compounds Technology Department, and has a Postgraduates course in Project Management at ASE Bucharest, Romania.
With over 25 years of experience in process engineering, Mrs. Barac has executed various projects, ensuring design tasks to be carried out in accordance with both company's procedures and client's satisfaction requirements.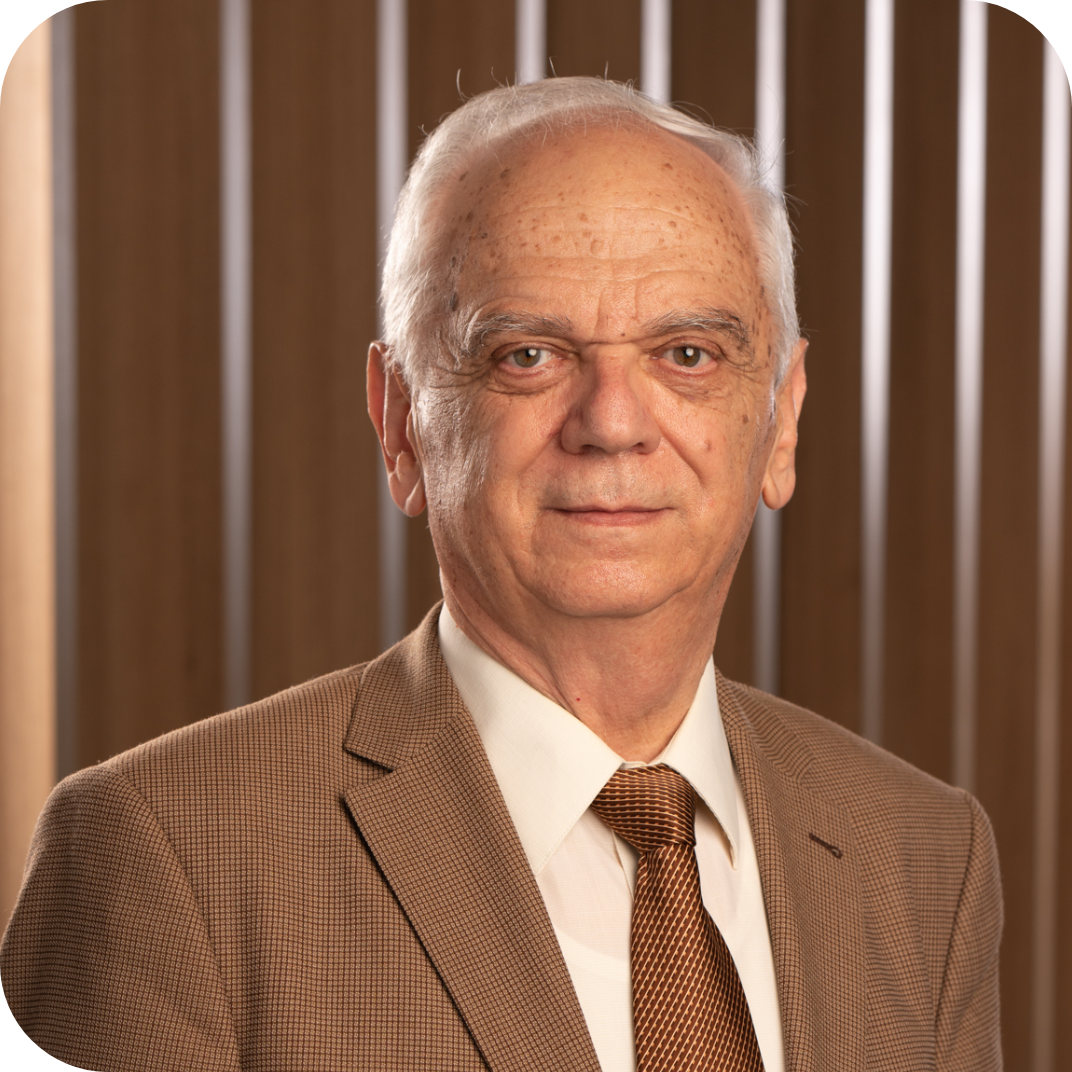 Corneliu Holt
Design Engineer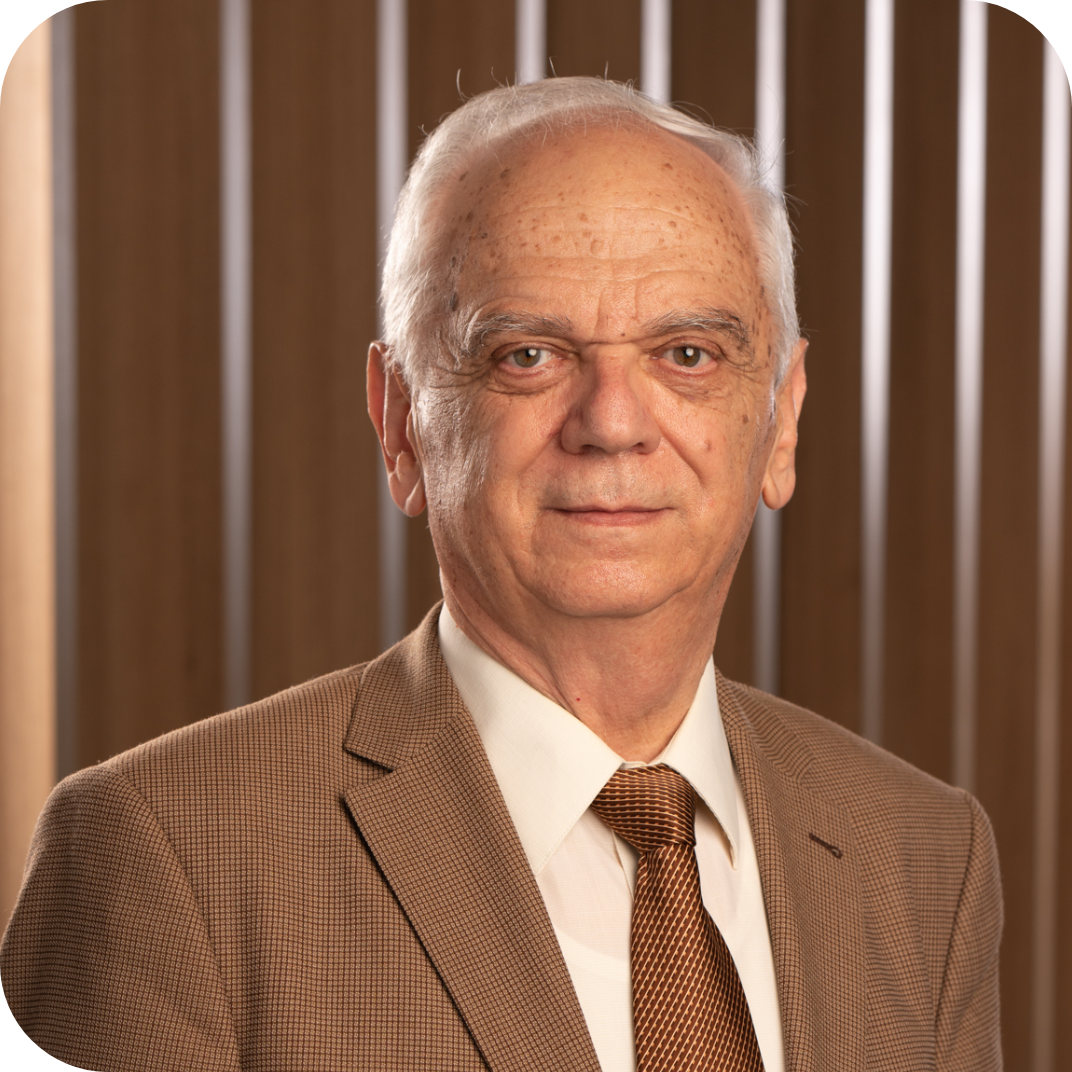 Corneliu Holt
Design Engineer
Mr. Holt joined Rominserv team in 2002 as coordinator of the mechanical team, with extensive experience in engineering activity.
Mr. Holt has over 50 years of professional experience in the field of pressure equipment design for the chemical and petrochemical industry. He was initially involved in the replacement of HDV reactors project by finding an innovative solution for upgrading an existing equipment on HDV unit, in special conditions.
Also, Mr. Holt was involved in almost all projects developed inside RIS_ENG, by coordinating the mechanical team involved in projects like: Package 2010 with a special attention to FCC modernization Project in 2010, all SD and TA performed by ensuring the technical expertise for solving in a timely manner the best engineering solution in a very short time.
Mr. Holt is the author of a patent "Automated mobile fuel distribution station" - Epress Station owned by Rompetrol Downstream and also is the author of patent Hydraulic or pneumatic machine with tilting blades. Mr. Holt graduated from the Polytechnic University of Bucharest, Faculty of Mechanics, specialty equipment for chemical industry.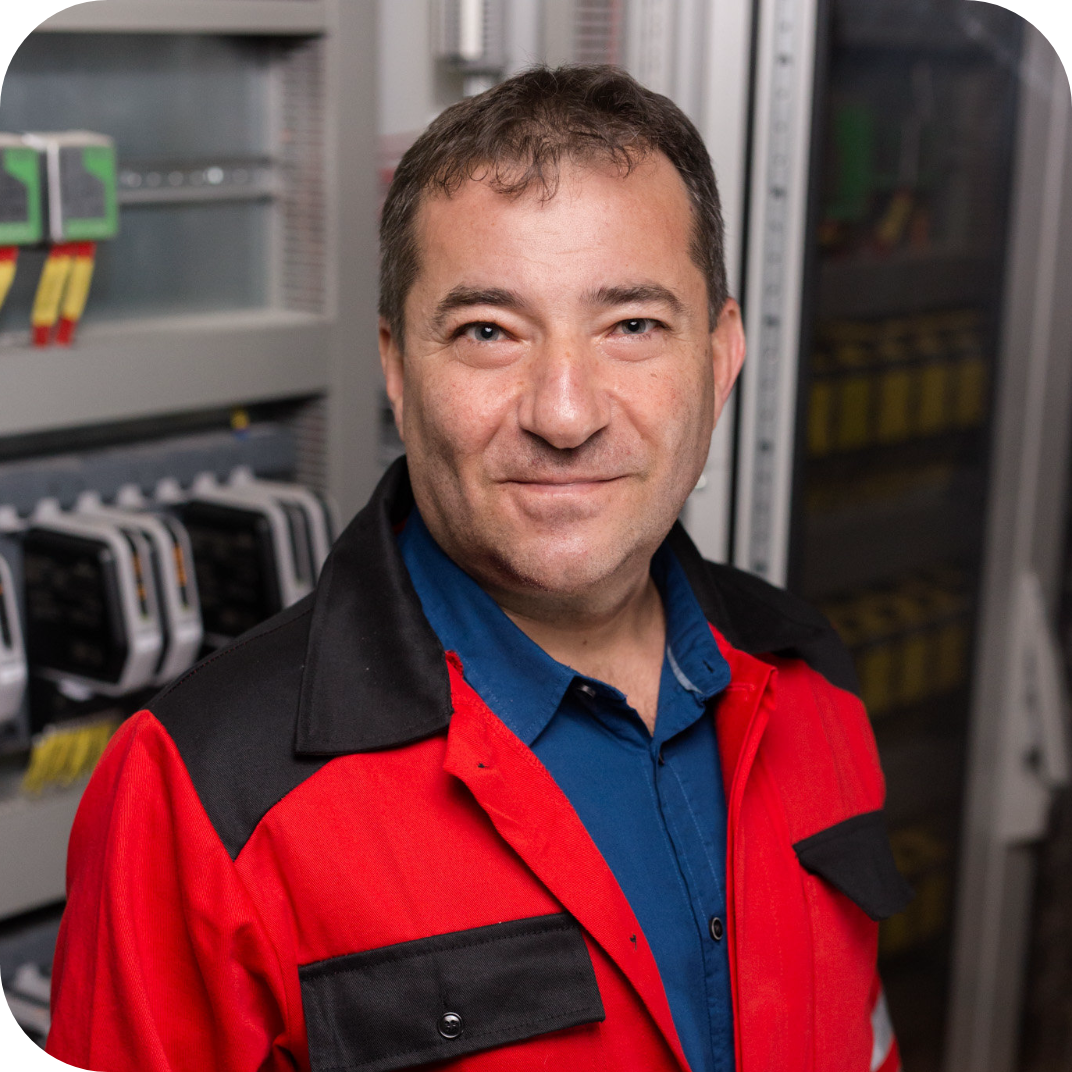 Sorin Croitoru
Petromidia Maintenance Manager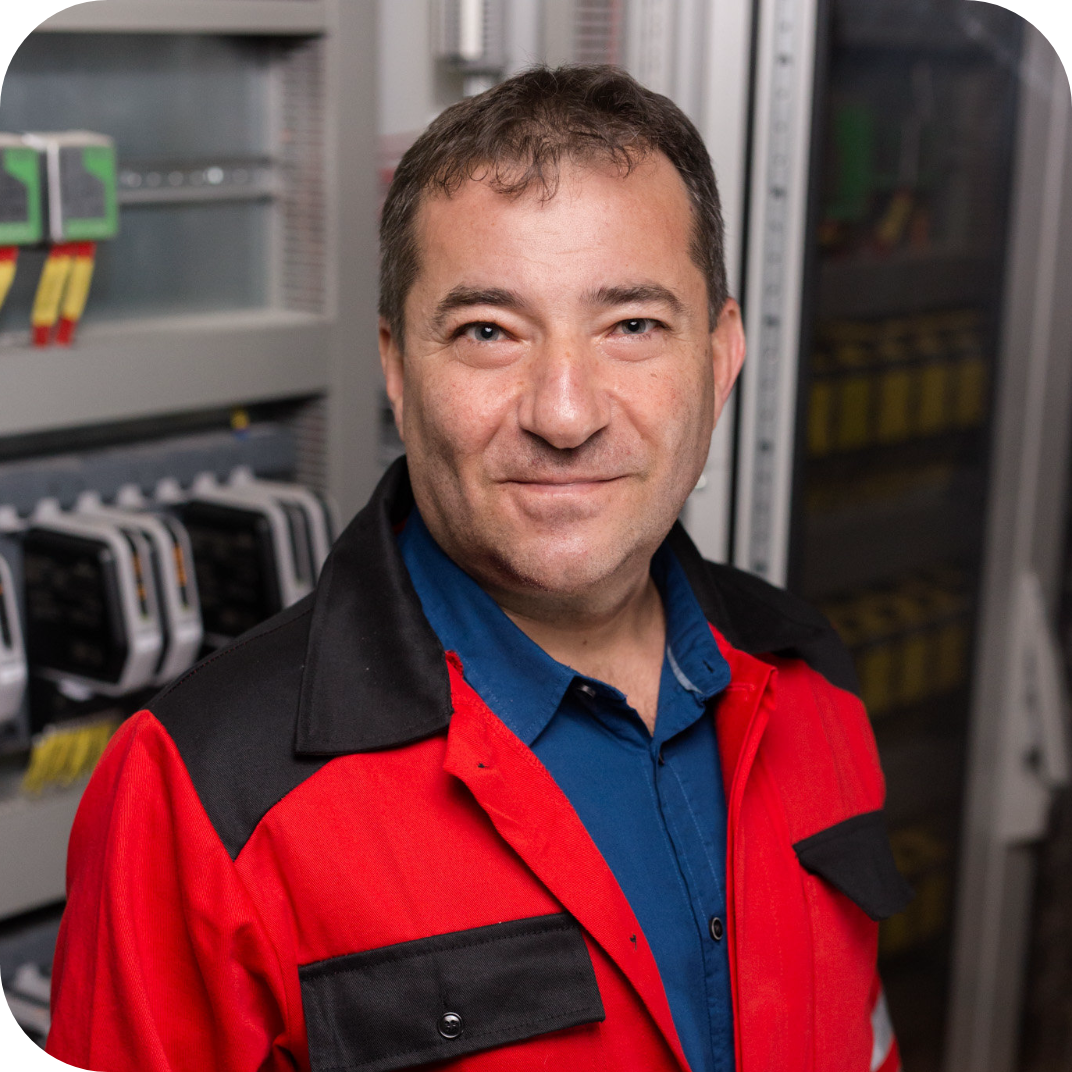 Sorin Croitoru
Petromidia Maintenance Manager
With over 30 years of professional experience, Mr. Croitoru has been a part of the Rominserv team since 2003. Prior to his current position - Maintenance Manager - Mr. Croitoru had various managerial positions in the company.
As Maintenance Manager, Mr. Croitoru coordinates the maintenance activities by developing actions that ensure optimal operational effectiveness. He is in charge with improving the reliability and efficiency of the maintenance operations and increasing the refinery's mechanical availability.
Mr. Croitoru has graduated from the Faculty of Economical Engineering, specialization Engineering Management in Mechanical Domain, from "Ovidius" University Constanta.
Mechanical availability in PEM refinery
As a specialized company which integrates industrial services, maintenance, project management and technical upgrades, ROMINSERV maintains an Integrated Management System which implies constant concern for Quality, H&S and Environment.