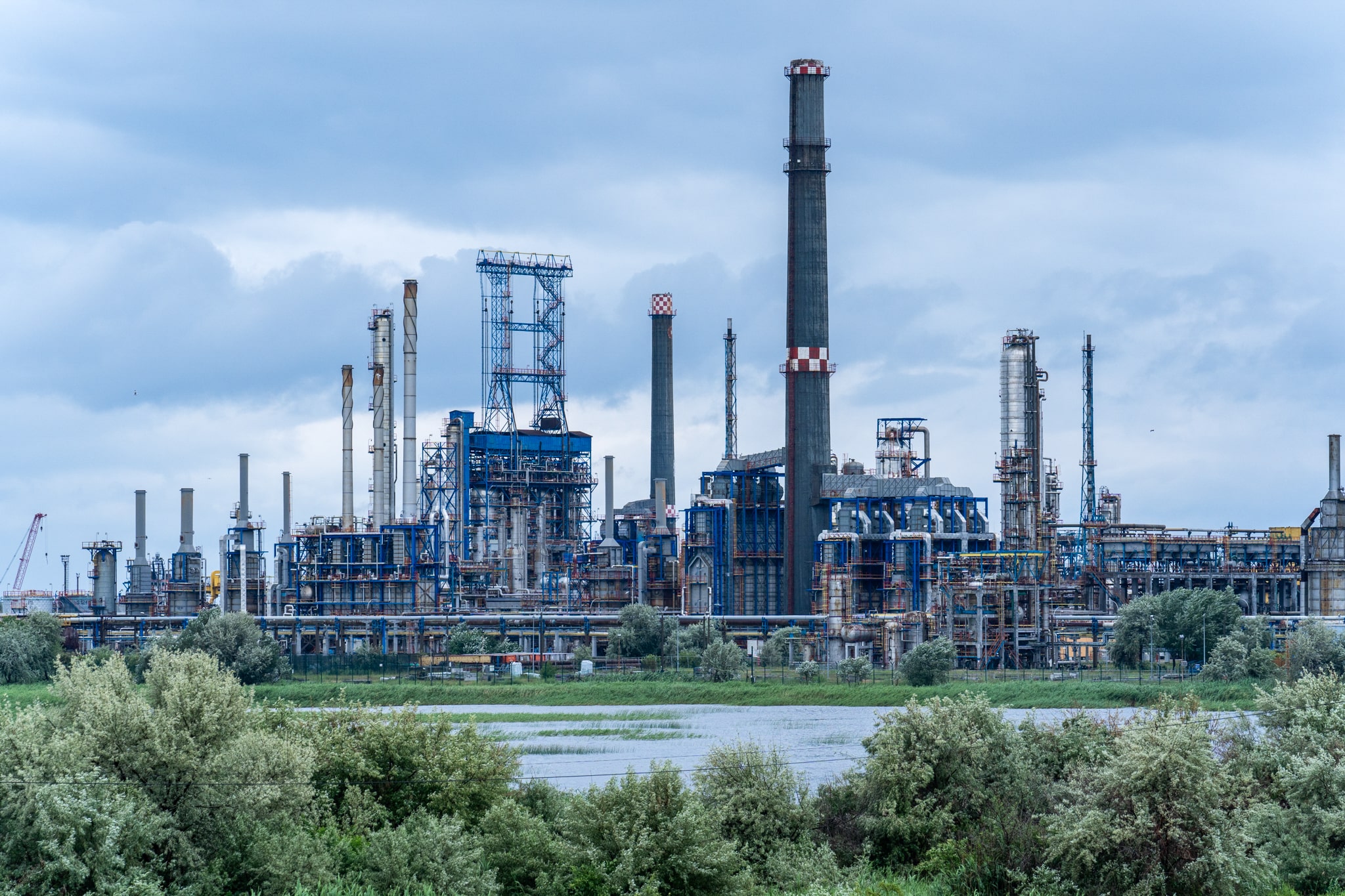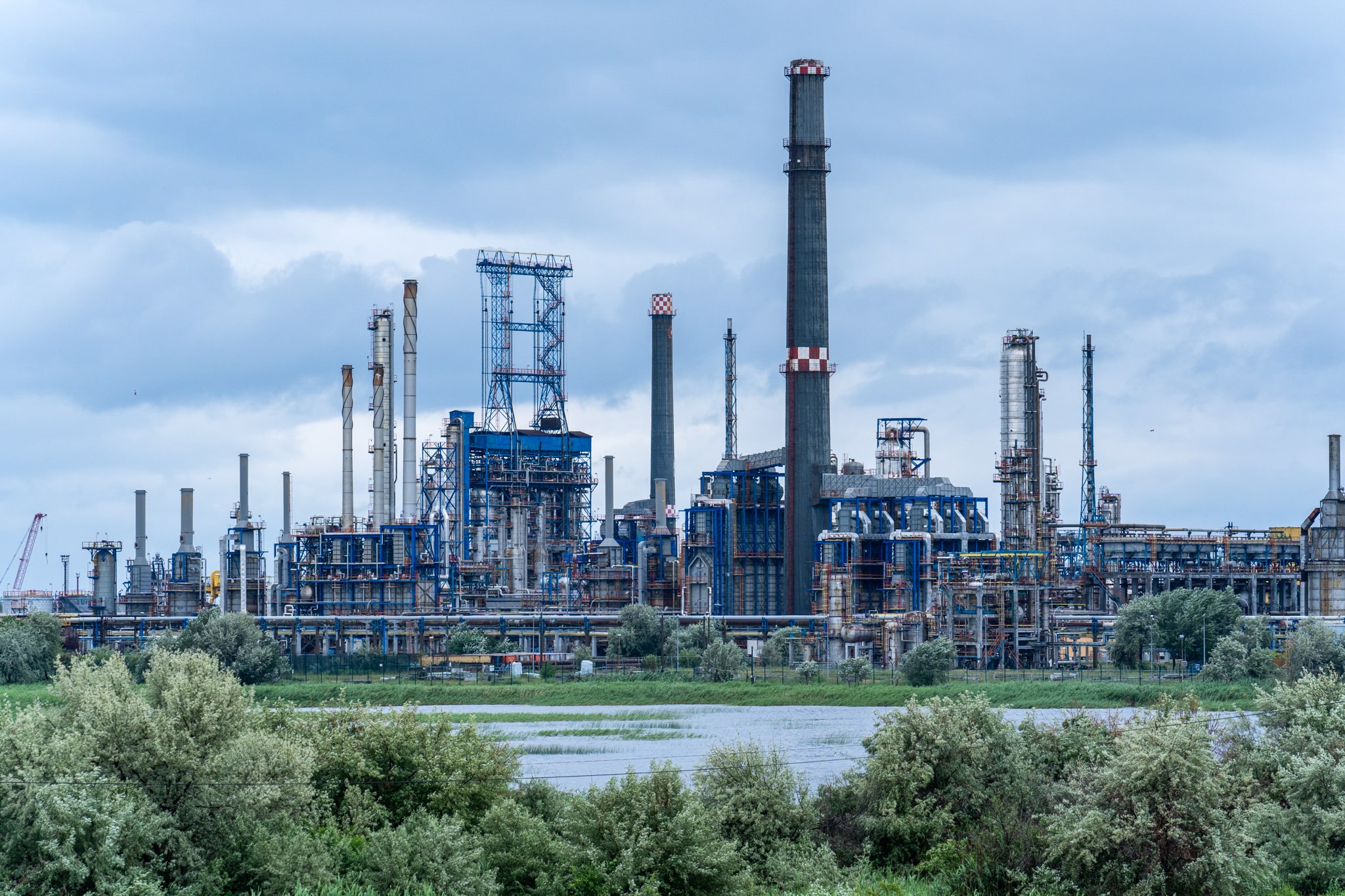 Sustainability
For us, sustainability is more than just a principle—it is an integral part of our operations and a mindset that influences both corporate and individual decisions. Our commitment to sustainability represents an ongoing effort to improve our performance in various areas—environment, human resources, community engagement, and forward-looking plans. As part of KMG International, we follow top-tier international standards and proudly contribute to the United Nations Sustainable Development Goals.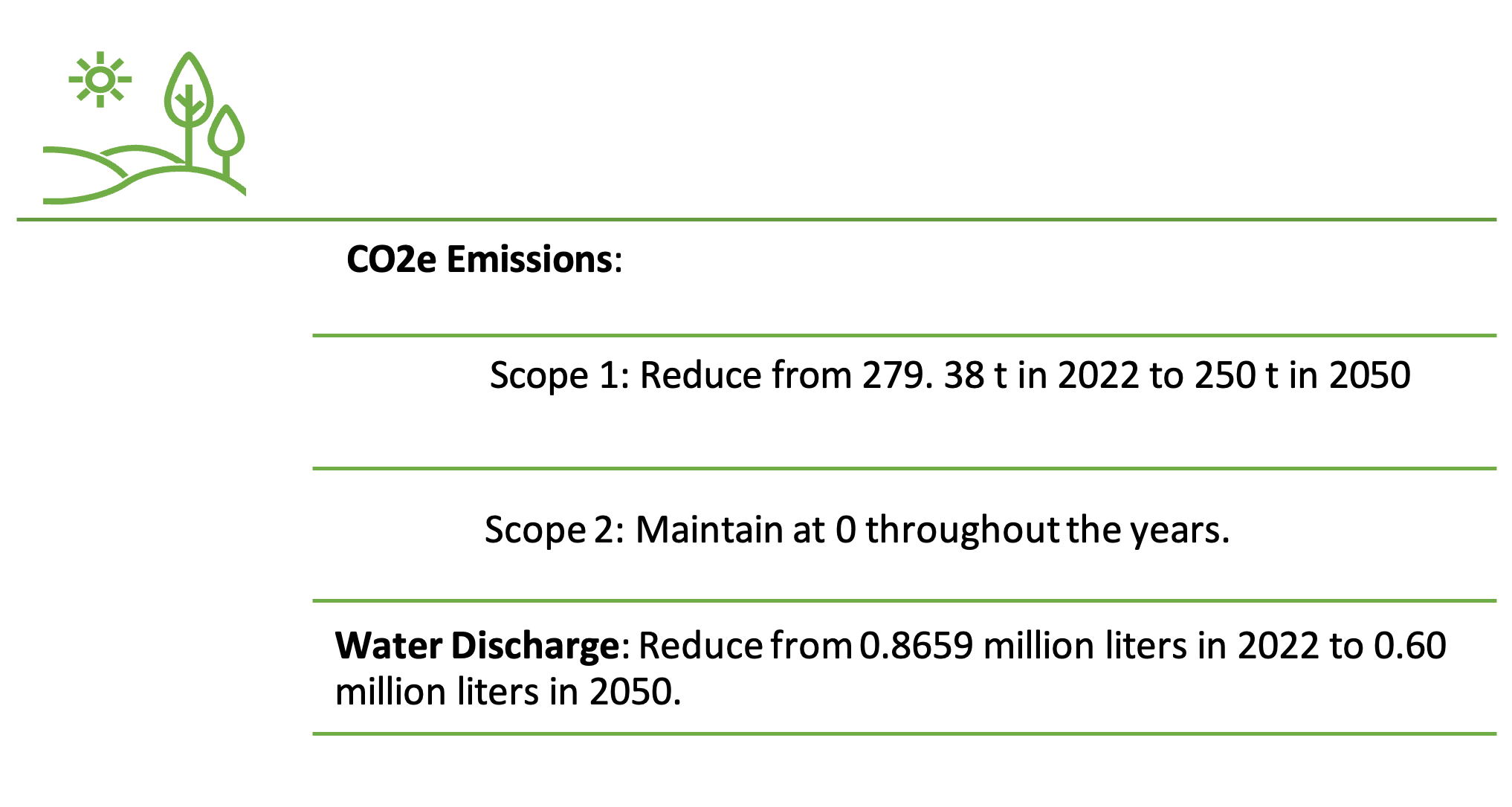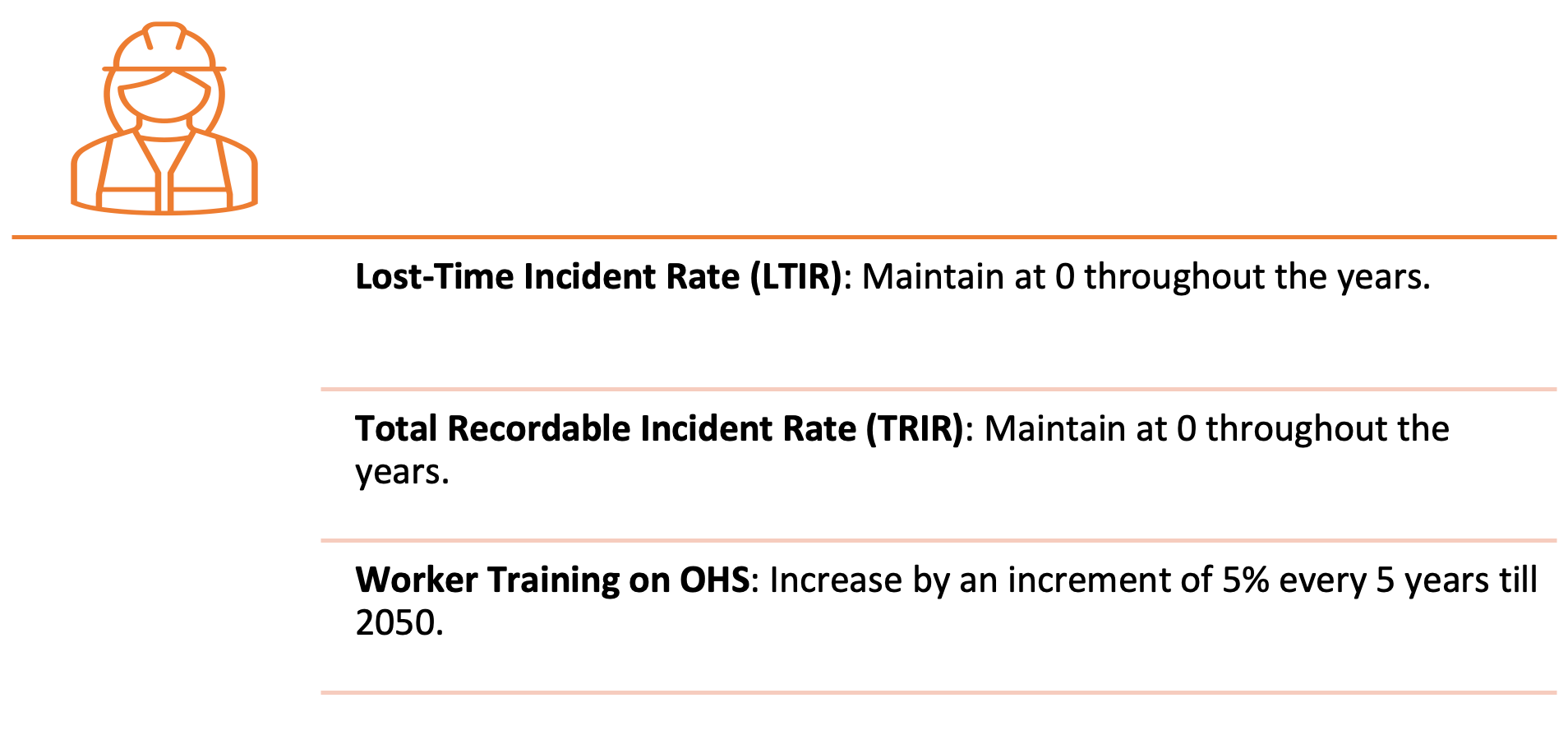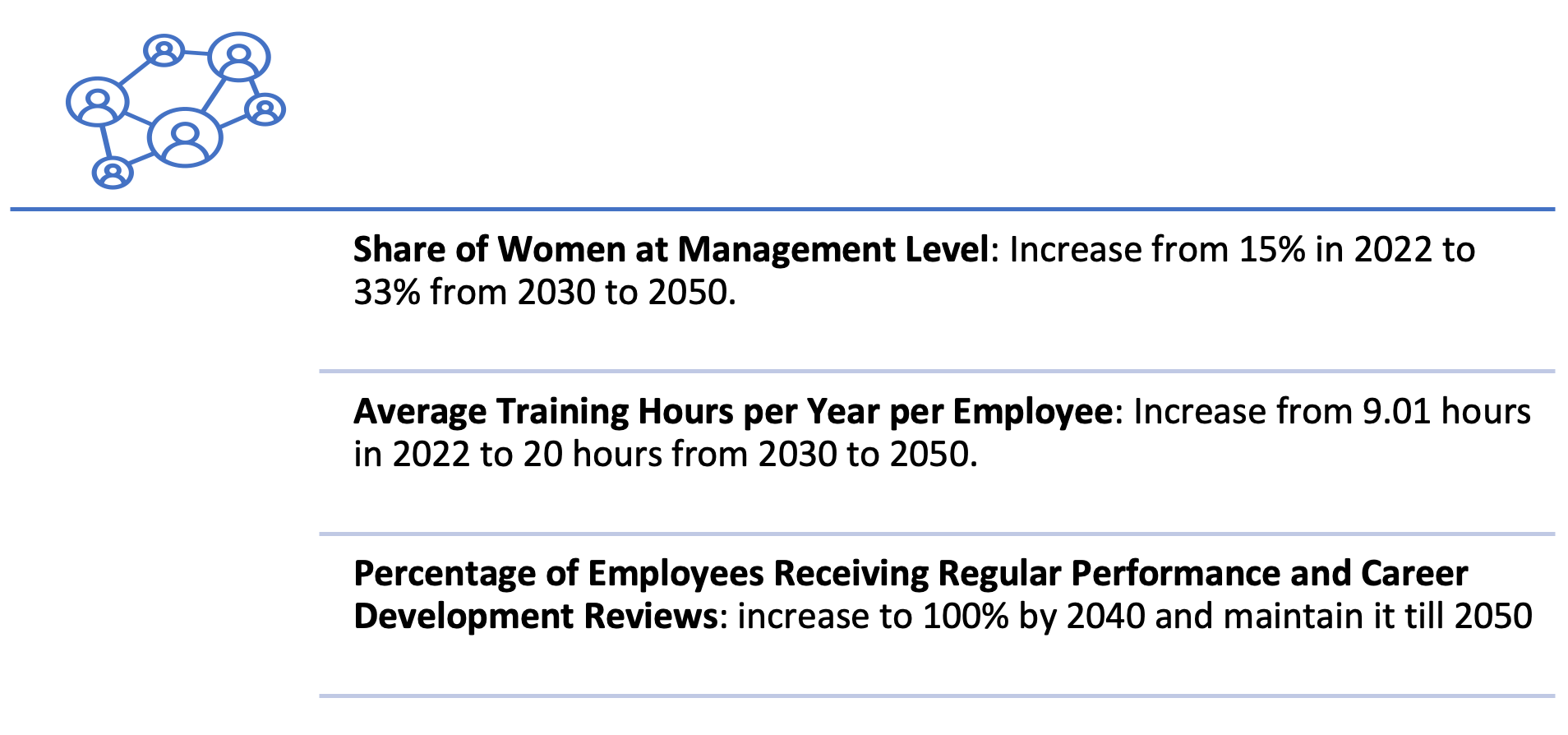 Our operations are marked by a strong adherence to fair labor practices, in compliance with all relevant workplace, employment, privacy, and human rights legislation. Moreover, we uphold the principles of the Universal Declaration of Human Rights.
When it comes to ethics, human rights, counsel and grievance mechanisms, anti-corruption, anti-bribery, and risk management, we have established policies. These policies are not only applicable to our employees but also extend to all our stakeholders, reflecting our commitment to a holistic approach to sustainability and ethical practices.
Our Code of Ethics and Business Conduct promotes ethical values and principles, and may be read here:
We have committed to operating in a way that respects the environment and protects the water, air, and land in our areas. We continually work to improve our environmental performance, reduce our environmental impact, and maximize the effective use of resources.
We aim to operate according to the best available practices, and this is reflected in the decisions we make.
Rominserv environmental programs are in accordance with international standards such as ISO 14001 and ISO 50001.
Some of the objectives included in our Environmental Management Plan address the following: Zero incidents with environmental impact, continuing the implementation of the Waste Reduction Action Plan, selective waste collection, etc.
Legal requirements and other requirements to which Rominserv subscribe are included in the setting up, implementation, and maintaining our environmental management system.
Our environmental policy and procedures cover areas such as training, record management, inspections, objectives, and monitoring.
Rominserv subcontractors must comply with all environmental protection requirements imposed by the Contract and the SSM-SU-Environment Convention.
The total water used in 2022 was 1.133 ML. The water used by Rominserv is supplied based on utility supply contracts concluded between Rompetrol Rafinare and Rominserv for the Petromidia and Vega work points. Wastewater is discharged into the sewer system of Rompetrol Rafinare. Drinking water is provided by private suppliers.
Rominserv ensures the management of all waste generated within the organization in accordance with a Waste Management Plan, for each work point, designed to establish clear roles and procedures, while providing full compliance with the applicable legal provisions. Total waste recovery in 2022 - 32.1 tons.
No spills and no grievances from the local communities were recorded during 2022.
Emissions
| | | | |
| --- | --- | --- | --- |
| S1 emissions | 2022 | 2021 | 2020 |
| Mobile (tCO2e) | 279.24 | 310 | 238 |
| Gas (tCO2e) | 0.14 | 0.6 | 0.1 |
| Steam (tCO2e) | 0 | 192 | 172 |
| Total (tCO2e) | 279.38 | 582 | 427 |
Source of the emission factors: IPCC 2006 Guideline
| | | |
| --- | --- | --- |
| Scope 2 emissions | 2022 | 2021 |
| Total (tCO2e) | 143 | 149 |
Source of the emission factors: IPCC 2006 Guideline
Biodiversity
In 2022, projects and operations carried out by Rominserv in or near protected areas and priority sites for biodiversity conservation targeted the Rehabilitation of tank 120-338 B6 in the CoGen project, following the demolition of the turbogenerator hall its own sale lime bunker during the previous reporting period. The process was carried out with the observance of all legal requirements, procedures, work instructions, and regulated acts. In order to prioritize the elimination of any risk to nearby buildings and staff involved in the work, the company adhered to the principles of preventive action and the exclusive use of safe processes and methods.
Soil protection measures were taken to prevent pollutants, any pollution on the ground was eliminated, and biodegradable materials were used. Measures were taken to prevent liquid leakage, and at the end of the works, the land was restored to its original state. Air protection measures were taken, including working with equipment instead of staff on-site, wetting work surfaces during dust-generating activities, and observing waste management principles in accordance with legal provisions.
We are committed to preserving biodiversity as a natural extension of our environmental protection measures.
The diversity and stability in our human resources reflect our belief system and organizational culture on which we base our activities.
At the end of 2022, Rominserv had a headcount of 543 people, and we are committed to creating for our employees a respectful, free from discrimination workplace where they feel included. Anti-discrimination provisions are included in the collective bargaining agreements and in the internal regulations in force.
No discrimination incidents were reported in 2022.
Our commitment to safety extends beyond our employees, to our partners and suppliers, our customers, and the communities in which we carry out our activities. Our risk-based approach follows a clear set of standards aligned with national and international regulatory requirements.
Rominserv has contracts in place with external prevention and protection services for the implementation of HSE requirements, SEVESO III and firefighting system assessments.
Rominserv recorded no fatalities, no OSH or road accidents and no work-related injuries.
0 non-occupational illnesses
0 First Aid
0 fatalities;
0 days away from work case;
0 restricted workday case;
0 medical treatment case;
0 first aid case;
2 Near Miss;
0 rate of fatalities as a result of work-related injury;
0 rate of high-consequence work-related injuries (excluding fatalities);
0 rate of recordable work-related injuries.
See more about our performance in the 2022 Group Sustainability Report.
Our projects are strategic investments within the community that contribute to its long-term growth and local development and provide the services and facilities needed for a good quality of life. We meet our local stakeholders on a regular basis, from local authorities to NGOs, in order to understand their needs, expectations and challenges. By listening to our partners and engaging with them, we make sure that our endeavors meet the needs of each community and help them go further.
Our pillars of contribution and community development are education, environment and health.
In partnership with Daruieste Aripi Association, we connected to the internet and equipped with laptops and video projectors to facilitate quality education and online classes for over children in secondary and high school from 14 schools in rural areas in Constanța County.
In Prahova we invested in the construction of four new playgrounds, in partnership with the City Hall of Ploiesti, thus offering the community and children a landscaped area of 1269 sqm with numerous high-quality play facilities. They are designed to be harmoniously integrated into the urban landscape, being paved with elastic rubber tiles, provided with modern urban furniture, and pleasantly colored playground equipment, all in full compliance with quality and safety standards in force.
"Chess in School" is a project initiated in 2021 in which online chess lessons, visits and open hours or chess competitions were organized for children from Constanța, Prahova and Iași counties. Also, the project supported the development of a chess manual for the 1st, 2nd, and 3rd year of study, printed in over 10,000 copies and distributed to children both in urban and rural areas. Educating children through chess has proven long-term results in developing intelligence, improving self-confidence, increasing exam passing rates, and developing civic spirit.
Rominserv also supported the community involvement project proposed by the interns from the internship program, 2021 edition, to arrange an artificial salt mine in Baicoi, Prahova, for the therapy of children with autism. The salt mine, with an area of 35sqm, is equipped with a state-of-the-art halogen generator for dry saline aerosols with proven benefits in the therapy of children with autism spectrum disorders, but also for relieving symptoms of patients with lung, dermatological and psychiatric disorders.